Magic Valley Cinema 13
1485 Pole Line Road East, Twin Falls, ID 83301
Guest Services: (208)595-2089
Movie Showtimes: (208)734-7469
Visit us at the Magic Valley Mall - Southern Idaho's Shopping Destination

Stadium seating with luxury high-back rocking love seats
Motion Seats available for select features
Large Game Room
Private Party Room and Theater Rentals available - MORE INFO
Advance Ticketing available by selecting a showtime below (low 50 cent service fee per ticket) or in person at our box office
Showtimes for

Choose your date then select "GO"

Print Showtimes
click showtime to purchase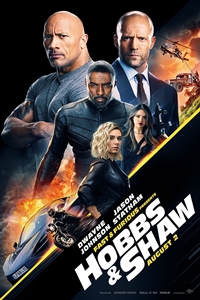 Dwayne Johnson , Jason Statham
Rated PG-13 - 2 hr. 16 min.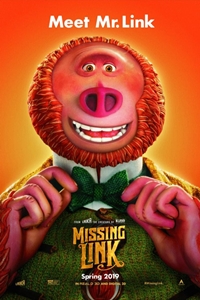 Hugh Jackman , Zoe Saldana
Rated PG - 1 hr. 35 min.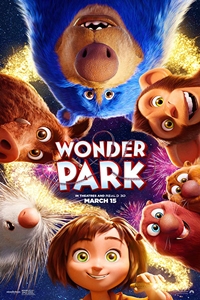 Jennifer Garner , Matthew Broderick
Rated PG - 1 hr. 25 min.
Ticket Prices
• General Admission (Ages 12+) $9.25
• Children (Ages 11 and under) $6.75*
• Seniors (Ages 62+) $7.25
• Matinee (before 6:00pm) $7.25
Ticket Prices do not include Idaho Admission Tax
UPCHARGES
•
$2.00
•
$8.00
* FOR SELECT FEATURES ONLY
---
*2 and under are free to "G" and "PG" movies only, when sharing a seat with a ticket holder. All ages require a ticket to PG-13 and R rated movies.
*No child discount for "R" rated films. Children of all ages will be charged full general admission for all rated R movies. No one under 17 is permitted to attend any R-rated movie unless accompanied by their parent or legal guardian over the age of 21.
---
Movie tickets purchased online through our site or Fandango, include a non-refundable Transaction Service fee.
---
Backpacks/Packages/Bags:
To ensure the safety of our guests and employees, we reserve the right to inspect any backpacks, packages or bags entering the theater.
Thank you for your cooperation.
Special Event